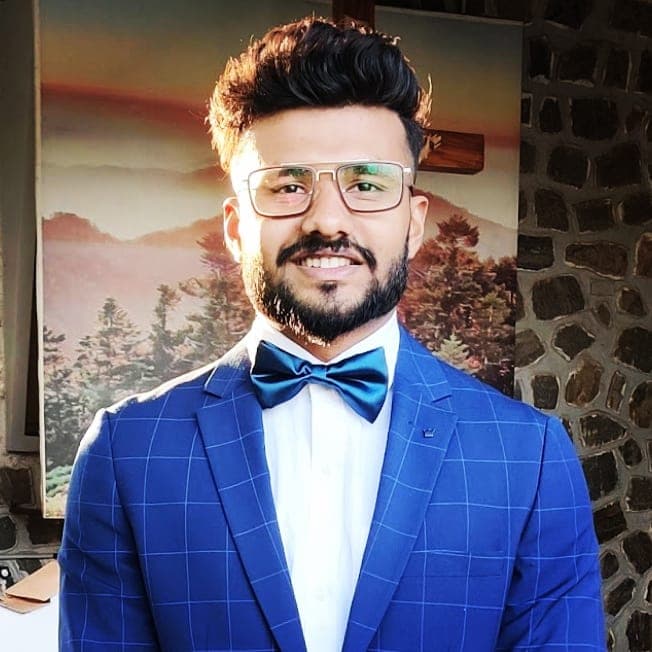 Akash Poojaray
October 2022
I had the best experience with MyCaptain at every stage of placement and interviews. They conducted mock interviews for me and that helped me actually sit confidently for the real interviews. The entire team was very supportive.
Mrinali P
October 2022
I am a zoology student who always loved writing but I wasn't confident if I would be able to make a career in it. After joining the course not only did I get to learn about the different techniques and formats of content writing but the support I got from my mentors helped me believe in myself and I was able to land a job in Swiggy. This has been a dream come true for me.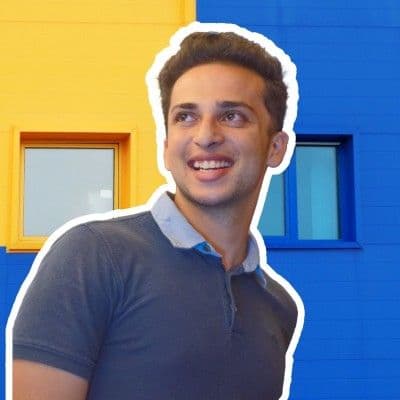 Aadil Sajid
July 2022
A few months ago I had no idea what was happening with my design career, I was working for a small company as a designer. I then joined MyCaptain and a lot has changed, I learnt about product design in depth, our mentor brings out the best and makes us do our best. It was a great journey.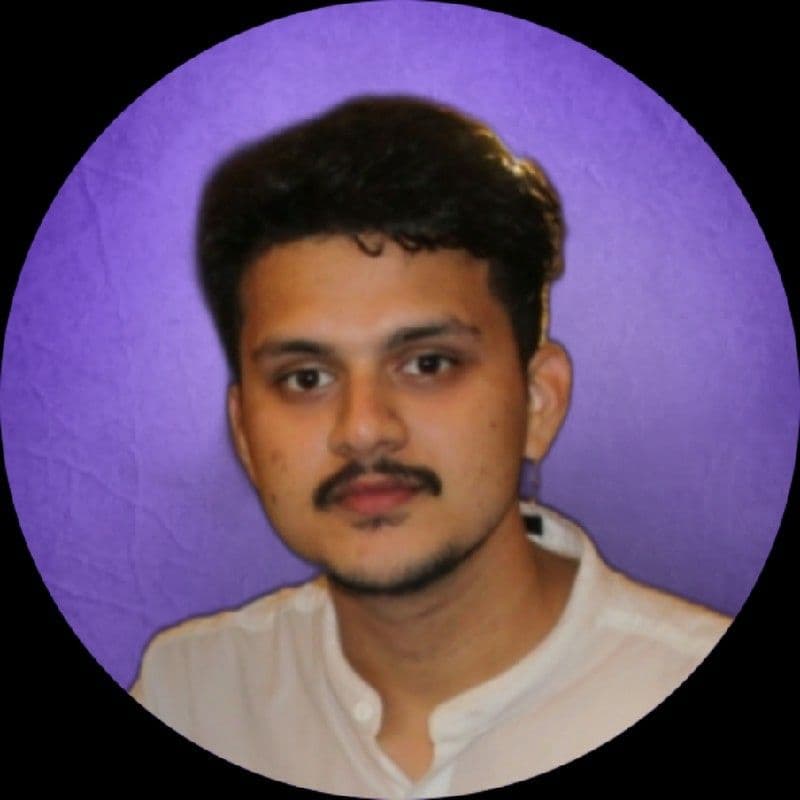 DVSS Praveen
April 2022
After graduation, I realised engineering was not my cup of tea. So, I decided to upskill with the Digital Marketing Pro Course. The projects and live classes helped me expand my knowledge in the same field. Also, the placement team well-groomed all of us before attending any interview.